Garena Free Fire Top 5 best Streaming Channels on YouTube, Check the Name and Subscribers
Garena Free Fire (also known as Free Fire Battlegrounds or Free Fire) is a battle royale game, developed by 111 Dots Studio and published by Garena for Android and iOS. It became the most downloaded mobile game globally in 2019 and in November 2019, Free Fire has grossed over $1 billion users worldwide.
Seeing this madness of the Free Fire game, many of the users creating the own gameplay on the online platform and uploaded the gameplay video on the YouTube channel. The uploaded gameplay by them are very accessible to the new users and they can learn new tricks through them. Now in this article, we talk about the top 5 best Free Fire YouTube Streaming Channels and the content they make.
Best Free Fire YouTube Streaming Channels:
Total Gaming
Desi Gamers
 UnGraduate Gamer
Pahadi Gaming
A_S Gaming
1. Total Gaming
Total Gaming channel is currently the most popular YouTuber for Free Fire content. The channel is run by a person named Ajjubhai and the Total Gaming channel has a reached 19.7 million subscribers while over 2 billion views throughout the channel.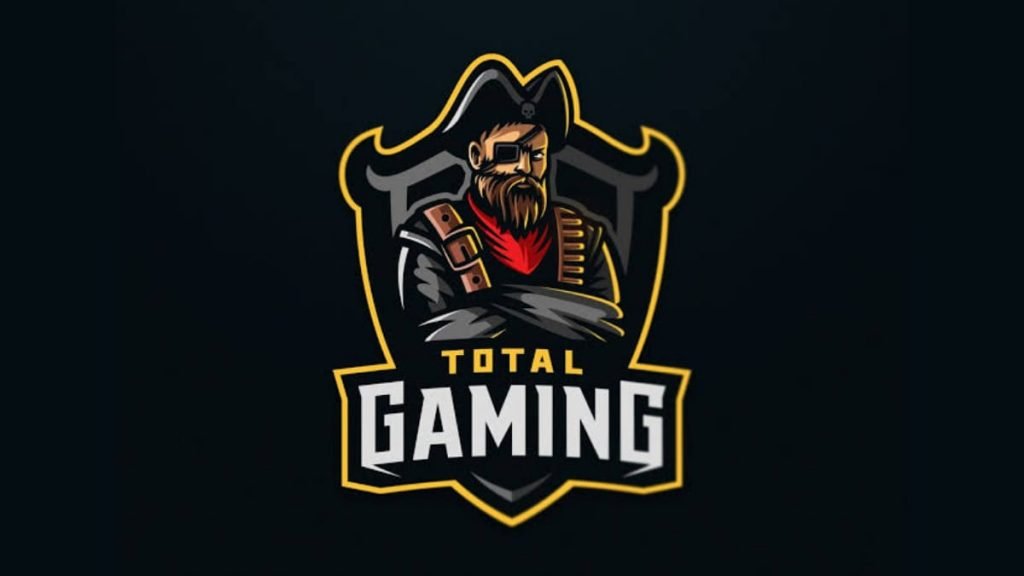 You can visit the Total Gaming channel by clicking Here
2. Desi Gamers
Desi Gamers is the second most popular YouTuber for Free Fire content. Likewise, he has reached 6.3 million subscribers on YouTube and he has a second channel called Desi Army where he uploads live gameplay videos and 1Vs1 gameplay. As per combined both channels, he has owned 900 million views.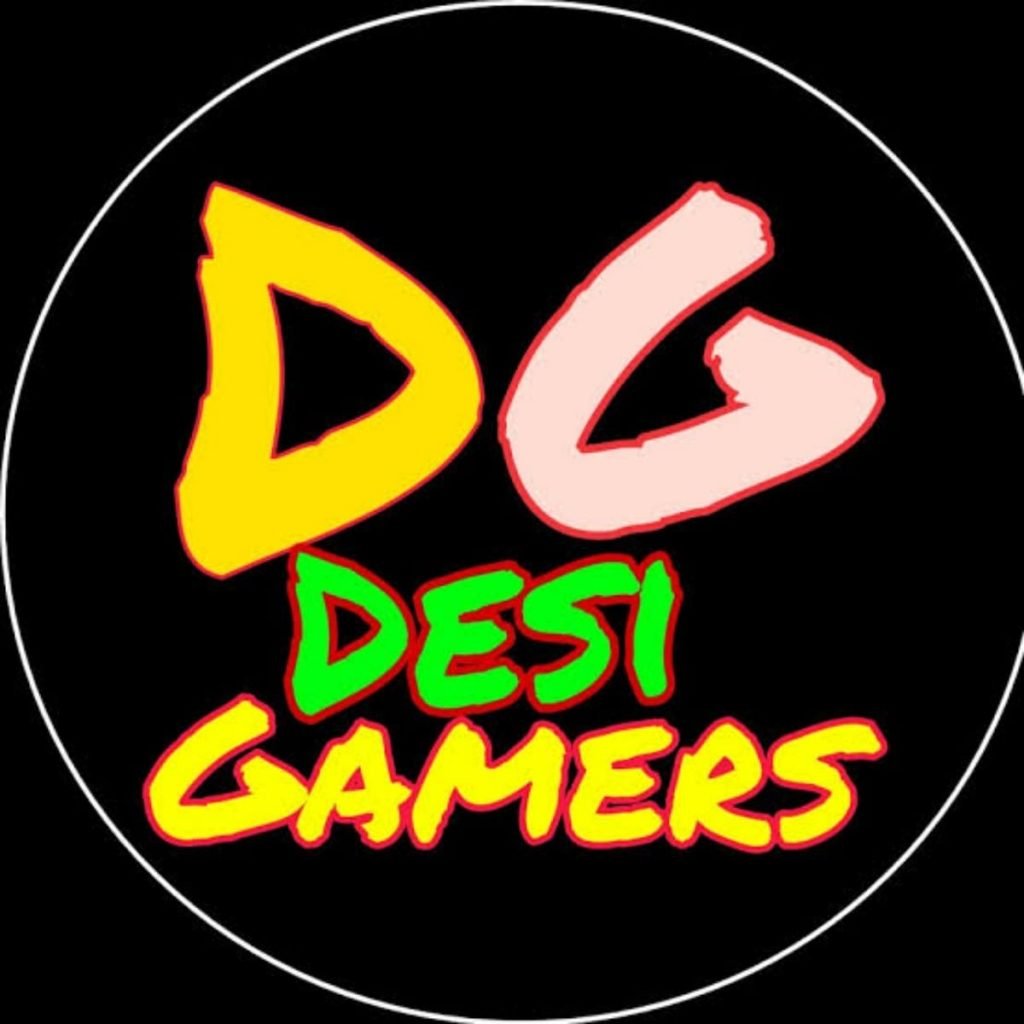 You can visit the Desi Gamers channel by clicking Here
3. UnGraduate Gamer
Ungraduate Gamer is the third popular YouTube live streamer. He belongs in India and has a total of 4.83 million subscribers. Moreover, he has a total view count of more than 300 million throughout the channel.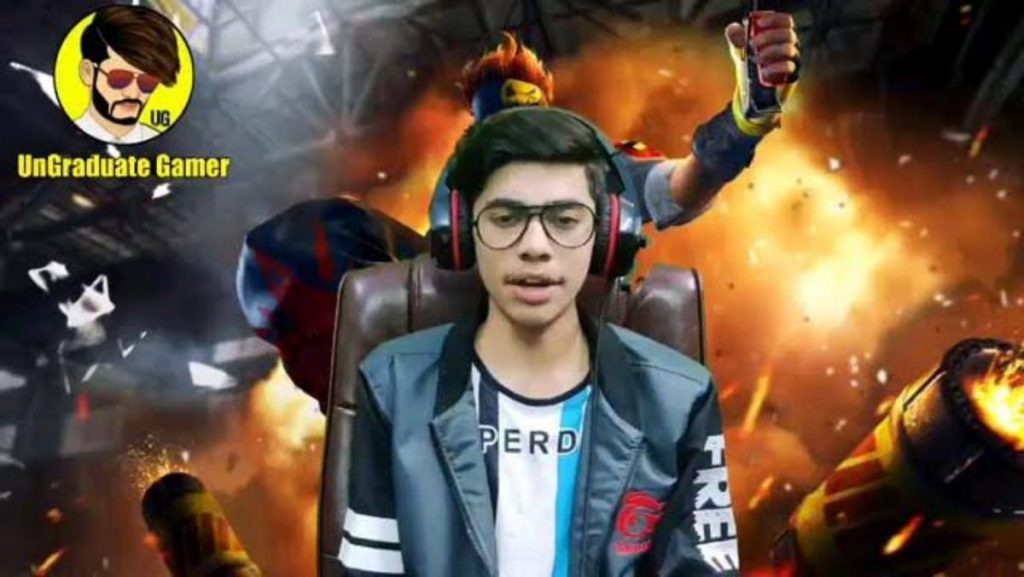 You can visit the UnGraduate Gamer channel by clicking Here
4. Pahadi Gaming
In the community of the Free Fire Pahadi Gaming is a very huge creator and he has two channels in the YouTube with the name of Pahadi Gaming and Pahadi Gamer. Likewise, he has reached 833K and 870K subscribers on each channel respectively. Meanwhile, he has owned the 45 million views in the Pahadi Gaming channel and 44 million views in the Pahadi Gamer channel.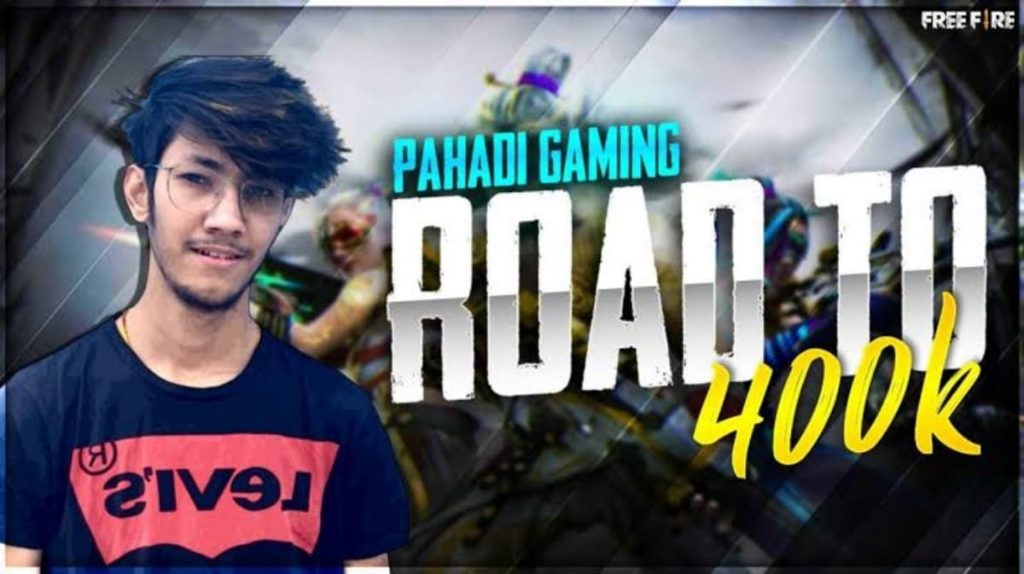 You can visit the Pahadi Gaming channel by clicking Here
5. A_S Gaming
In the form of the content creator on YouTube, A_S Gaming is very popular for them. He is the Indian content creator and likewise, he earned 7.83 million subscribers while he has reached 670 million views.
You can visit the Pahadi Gaming channel by clicking Here
Note: This complete numerical description is up to the writing time of this article, which may change in the future.
Hacker who leaked "GTA 6" pleads not guilty in court and admits using a mobile device to hack
An anonymous user recently posted more than an hour of "GTA 6" development video on the GTA forum, potentially becoming one of the most high-profile data leaks in the game industry's history. British police have confirmed that they have charged a teen who was arrested in connection with the alleged hacking that is linked to the recent GTA 6 and Uber data breaches, according to a report.
According to Bloomberg Legal, the 17-year-old hacker pleaded not guilty to computer misuse charges today. A 17-year-old boy arrested in Oxfordshire on Thursday has now been charged with two counts of breaching bail conditions and two counts of misusing a computer to appear at Highbury Point Youth Court on Saturday, City of London police said on Saturday.
According to prosecutor Valerie Benjamin, the suspects used mobile phones to hack into companies and "blackmail them" for illegally obtained software. In youth court, the man denied using his cell phone for hacking. The judge announced that the case would be referred to a higher court, which would hear a "similar" case later.
We understand that while police did not comment on whether the arrest was related to this month's GTA 6 data breach, reporter Matthew Keys cited sources as saying the teenager was known as "AK" because of his age.
The source also said the teenager was linked to a group called Lapsus$ and was arrested earlier this year for hacking Microsoft and Nvidia. "U.S. federal law enforcement officials, working with their British counterparts, have identified the AK as a common suspect in both attacks," the Keys source said.
In addition, at least two other people are believed to have been involved in the attacks against Rockstar and Uber, and more arrests are expected, a law enforcement source said.
For the more latest news, you can follow us on!
1. Telegram.
2. Google News.
3. Twitter.
A remake of the original Angry Birds game has been released
Angry Birds is back on smartphones, rebuilt from the ground up in a faithful replica of the original game that has racked up billions of downloads across the world.
The survival of the popular enraged birds avenging the greedy pigs who have stolen their eggs is in jeopardy in Rovio Classics: Angry Birds. Through difficult physics-based gameplay, players will be able to exploit each bird's unique abilities to destroy the pigs' fortifications.
Rovio Classics: Angry Birds includes all 8 original episodes from 2012:
To be solved with a slingshot, each level takes logic, talent, and physical strength, and this edition includes all 8 original episodes of 2012 Angry Birds, totaling over 390 levels.
To get through the toughest levels, the Rovio puzzle features all of the original classic characters as well as the Great Eagle. Rovio Classics: Angry Birds costs $0.99 (roughly 85 INR) on Android and is free of in-app purchases and adverts. The badge to find the game in the Google Play Store can be found below. For installation, you'll need Android 6.0 or later.
"We are extremely grateful to have such an amazing community of engaged fans that care deeply about our games." says Rovio CEO Alex Pelletier-Normand. "Angry Birds has touched so many people and has been a large presence in mobile gaming. After hearing the outcry from our fans, we just had to find a way to bring Angry Birds back."
IF YOU LIKED OUR ARTICLE, YOU CAN FOLLOW US ON OUR GOOGLE NEWS AND TELEGRAM CHANNEL ALSO YOU CAN JOIN OUR DISCUSSION GROUP ON TELEGRAM.
"League of Legends" 2022 LPL spring playoffs schedule is postponed again, online from April 12
The League of Legends Professional League officially issued an announcement announcing that the 2022 LPL spring playoff schedule was postponed again.
The announcement pointed out that in order to fully cooperate with the epidemic prevention and control work and ensure the health and safety of players and staff, the League of Legends competition committee has evaluated and fully communicated with the clubs to decide – on the playoffs originally scheduled to resume on April 8. The schedule will be postponed until April 12 to continue online.
The League of Legends professional league official pointed out in the announcement that the competition time of the spring finals will be announced separately, and players are requested to continue to pay attention to the follow-up updates. If there are other adjustments in the future, it will communicate with you as soon as possible.
The DNS has learned that on March 29, the League of Legends professional league official has released an announcement for the first time to announce the postponement of the 2022 LPL spring playoff schedule. At that time, the playoff schedule originally scheduled from April 1 to April 7 will be postponed to April 8 to be played online.
In mid-March, League of Legends officials also announced that the remaining games of the regular season will be adjusted to online games from March 15th.